The Sacramento County Sheriff's Department is reporting that Damion Horton is now in custody after turning himself in Wednesday.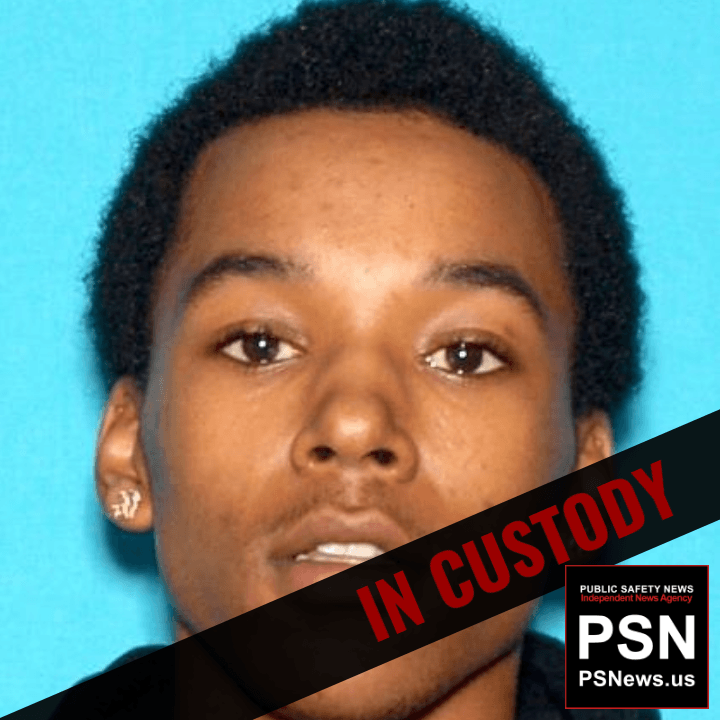 UPDATE FROM THE SACRAMENTO COUNTY SHERIFF's DEPARTMENT
Yesterday we responded to a tragic incident where the life of a young woman was taken. The suspect has been identified as 20-year-old Damion Horton. Anyone knowing the whereabouts of Horton is urged to contact us at 916-874-5115 or 916-443-HELP. Investigators believe this suspect is being concealed by friends/family who are helping him evade capture. Detectives have arrested one family member so far for participating in this and we know there are more who are still aiding in his escape.
An investigation is underway after a woman was shot-to-death inside a home on Orchar-d Woods Way this morning. The call was dispatched at 9:02 a.m. The adult victim was found with a gunshot wound, and was transported to a local hospital where she later was pronounced deceased. Sheriff's deputies and the Special Enforcement Detail (SWAT) searched the neighborhood for the suspect, but they were not located. The investigation remains ongoing. Sargent Shaun Hampton, Spokesperson for the Sacramento County Sheriff's Department gives us the details…
Support Public Service Journalism
Learn how you can become a sponsor of Public Safety News. Learn More