Around 9:50 p.m. Monday, the Sacramento County Sheriff's Department received a call from the California Highway Patrol. CHP requested Sheriff's deputies perform a welfare check at a residence on 4th Street in the town of Hood. CHP reported that the occupants of a vehicle stop advised there was a deceased subject in a residence in the south county of Sacramento.
Sheriff's deputies responded and upon their arrival located a male victim in the residence. The victim was later pronounced deceased. The victim is described as a 56-year-old Hispanic male adult. The victim sustained one gunshot to the upper body.
Sheriff's Department Homicide Detectives responded to investigate throughout the night and into the early morning.  The identity of the victim will be made available by the Sacramento County Coroner's Office after notification has been made to his next of kin.
The Sheriff's department was notified after Stockton CHP attempted to make a vehicle enforcement stop for speeding that ultimately turned into a high speed pursuit.  After the vehicle was disabled by spike strips, the driver attempted to flee on foot but was apprehended by CHP officers.  There were multiple occupants in the vehicle.  The driver of the vehicle was later identified as Tony Rasi (33 years old).  During the initial investigation, it was determined that Rasi was a possible suspect in the homicide that occurred in a residence near the intersection of 4th street and Hood Franklin Road.  Firearms were located in the vehicle.
Rasi was arrested for murder, kidnapping, and child endangerment.  He was booked at the Sacramento County Main Jail and is currently ineligible for bail.  He is set to be arraigned in Sacramento Superior Court on Monday, November 26, 2018.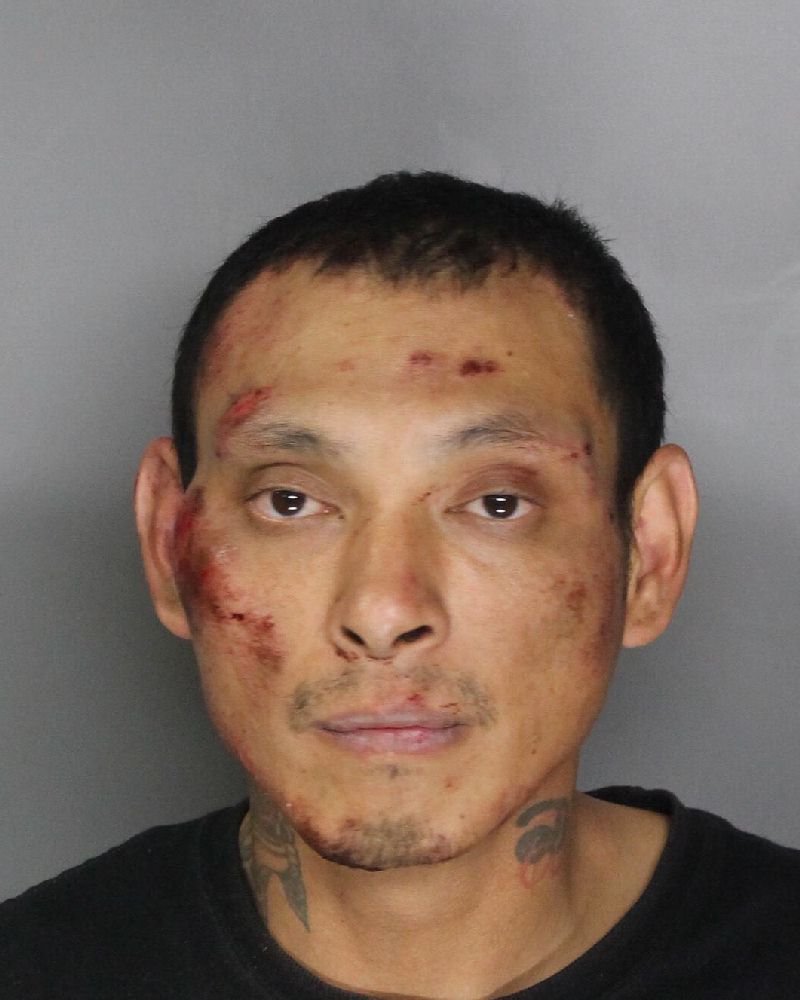 Support Public Service Journalism
Learn how you can become a sponsor of Public Safety News. Learn More