MISS SMITH HAS BEEN LOCATED AND IS SAFE
The Sacramento Police Department is asking for your assistance in locating missing 12 year old, Halia Smith who has been missing since this afternoon. She is 5'4".
She was last seen in the 2000 block of Pebblewood Drive wearing a maroon shirt with blue jeans and black/white Adidas shoes.
If seen, please call 9-1-1 right away.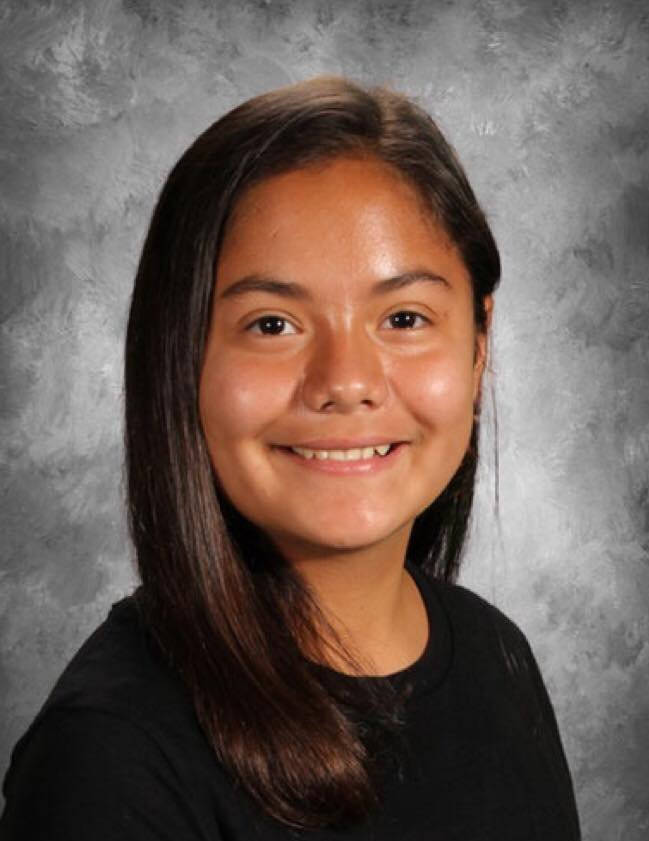 Support Public Service Journalism
Learn how you can become a sponsor of Public Safety News. Learn More